Lake Erie Warbler Trip - Ontario and Ohio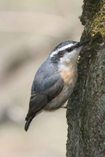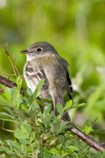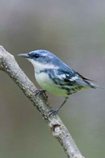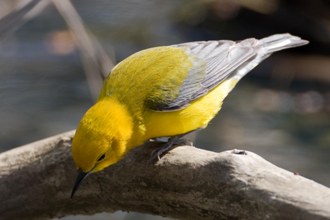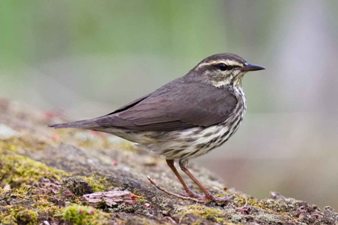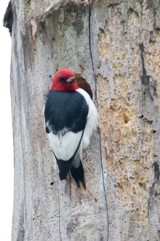 May 5 - 15, 2008
Our Route, Planning
Point Pelee, Ontario and Crane Creek, Ohio are two points of land projecting into Lake Erie. They act as migrant traps, and draw almost as many birders and birds. So early planning is critical. We flew to Detroit, and our arrangements at Adams Golden Acres for two rooms with a kitchen in between were perfect. We stayed 6 nights, then moved to the Comfort Inn near Toledo for four days of birding at Crane Creek. For two of us, this was a photo tour, and for two, a birding trip.
Highlights
Point Pelee has a lot of trails, and we walked most of them, photographing as we went. We were lucky to get good shots of Cerulean and Prothonotary Warblers here, as well as Scarlet Tanager. May 9 and 10 we spent at Rondeau Provincial Park, about 1.5 hours east of our motel. There I was delighted to find Tinyfishy, my Flickr friend who is a great "birds in flight" photographer. We had a good time photographing Magnolia and Chestnut-sided Warblers along the Tulip Tree Trail near the visitor's center. We drove to Toledo, about 2 hr, via Ojibway Park, near Windsor, ON
Birding and photography at Crane Creek (Magee Marsh) boardwalk was excellent. Super shots of many different warblers, including Ovenbird and Louisiana Waterthrush. Nearby Oak Openings, although in the rain, had many Red-headed Woodpeckers. We ended up with 27 different warblers seen, and many photographed.
References
"Peterson Field Guides - Warblers" by John Dunn and Kimball Garrett, Houghton Mifflin, 1997.
Places to stay, or to eat
Adams Golden Acres, Kingsville, Ontario. Convenient and economical
Comfort Inn, Oregon, Ohio - near Magee Marsh
Comfort Inn, Detroit Airport - with shuttle and so-so restaurant