Southern Ecuador - The Andes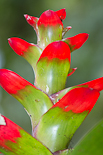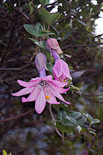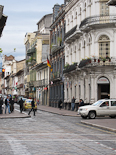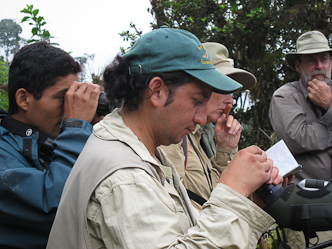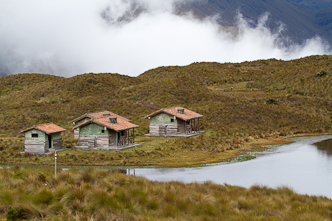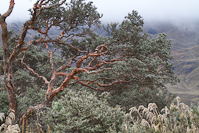 Link to Flickr images for all of Ecuador
here!
Sept. 27 - Oct 10, 2010
Our Route, Planning
Ed Hall worked with Carmen Bustamante, of BirdEcuador to develop our itinerary. Edison Buenaño, of Swordbilled Expeditions and an old friend, was our guide. We flew into Guayaquil, and visited a number of Jocotoco Lodges, national parks, and reserves. The focus was birding, not photography.
Highlights
Umbrellabird Lodge is in Jocotoco Foundation's Buenaventura Reserve. The habitat is Choco rainforest, and the weather was as expected. The Wattled Umbrellabird is a rare lekking cotinga, and in spite of the rain, we saw them.
Further south, in another Jotoco reserve, Urraca Lodge was a very comfortable place to stay, and Watkins's Antpitta gave me my first chance at photographing this family. This is in dry Tumbesian habitat.
The ultimate of antpittas, the Jocotoco Antpitta - the reason for the foundation, appeared at a feeding spot near Jocotoco's Tapichalaca Lodge, while Copalinga, a private lodge run by a Belgian couple, provided tanagers and hummers. Both Podocarpus NP and Cajas NP were delights, with Cock-of-the-Rock at the former, and many high altitude specialties at the latter.
References
"The Birds of Ecuador, Field Guide" by Robert S Ridgely and Paul J Greenfield, Cornell University Press, 2001.
Places to stay and visit
We stayed at comfortable Eco-lodges in the mountains.
Umbrellabird Lodge, Jocotoco's Buenaventura Reserve
Urraca Lodge, near Jorupe
Tapichalaca Lodge, for the Jocotoco Antpitta
Copalinga, near Podocarpus NP
Podocarpus NP for cloudforest species, and Cajas NP for the high altitude birds.