Brazil Atlantic Forest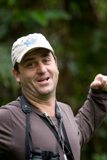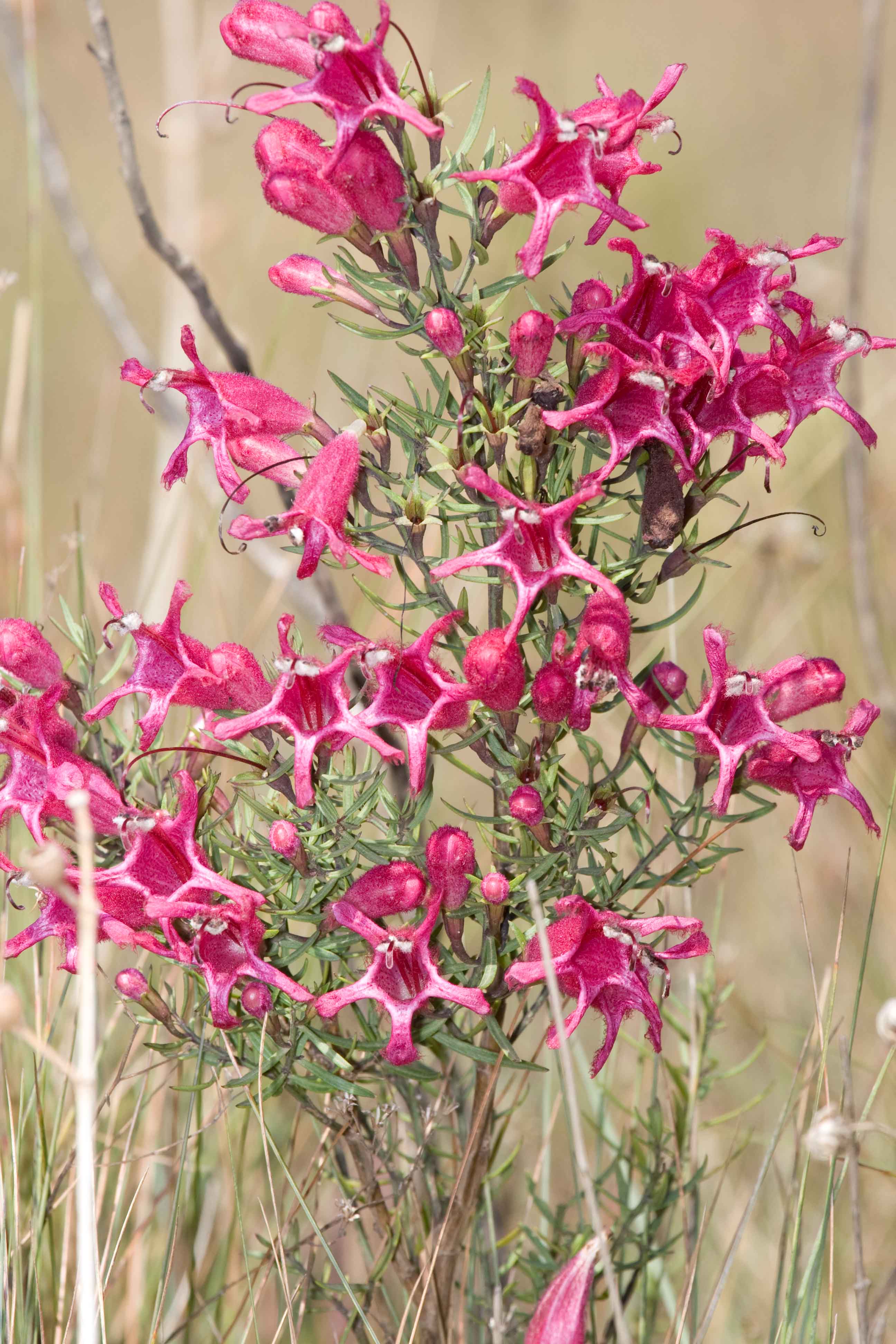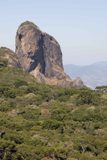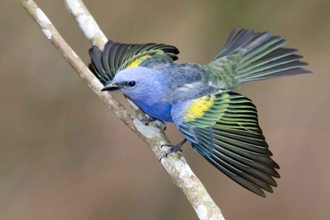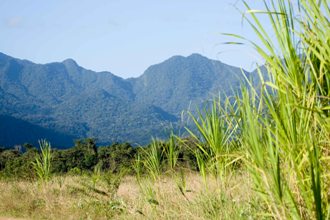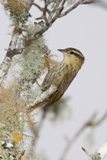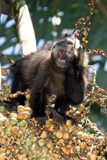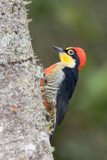 Link to Flickr images
here!
August 19 - Sept 3, 2008
Our Route, Planning
In August 2008 I was fortunate to be asked to join three birders and their spectacular guide, Edson Endrigo, on a two-week tour of the Brazilian Atlantic Forest. Edson, of Avesfoto, is an experienced photographer, full of good suggestions to help capture images of the rainforest birds. My traveling companions were not photographers, but we quickly reached a method of working, where I got pictures after they got views, and they got pictures at the end of the trip!
Our adventure covered the parks of Intervales, Campos do Jordão, Itatiaia and Ubatuba. The Atlantic Forest which remains is only 7% of the area of the original forest, and much of it is not far from the population centers of São Paulo and Rio, which together total 17 million people. Regardless, we were almost alone in many of the areas we birded. There are over 900 species of birds in the whole Atlantic Forest, and 144 of them are endemic. Many are endangered or are birds of concern. Over 8,000 plant species and 72 mammals are also endemic to the forest, so it's a very unique area.
Highlights
Some of the best photography was at Intervales, outside our lodge, where we placed bananas early in the morning. By noon the tanagers and thrushes were busy at the feast, and surprisingly, light was often very good.
References
"Guia de Campo - Birds of Eastern Brazil" by Tomas Sigrist, Aves Brasilis, 2007. (Good for the area)
"All the Birds of Brazil" by Deodato Souza, Subbuteo Natural History Books, 2006 (Poor images, but includes other parts of Brazil)
Places to stay
Florestal Lodge, Intervales - good meals, comfortable rooms in park
Pousada Vale Verde at Campos do Jordão - small hotel
Hotel do Ype at Itatiaia - good food, great rooms and grounds
Recanto dos Palmeires at Ubatuba - family-run hotel