Welcome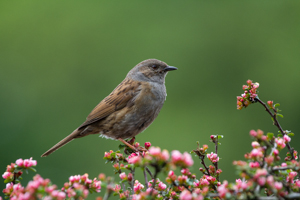 Dunnock - Bremen, Germany
This site is for folks interested in learning about Bay Area Birds. Links above will give you details of Birding classes at Golden Gate Audubon and other Bay Area sites. You can find information about selected field trips through Golden Gate Audubon, and Special Topics like the Bird Censuses or Christmas Bird Counts. Finally, "Bob's Travels" may give you some ideas for birding expeditions of your own.
Alameda County 2012 Year List here!
Bob Richmond suggested we keep track of sightings. Take a look. This listing will give you an idea of when, and maybe where, to seek an unusual species in Alameda County!
County Big Year Results available
Alameda and Contra Costa County Birders celebrated the end of their Big Year efforts in January 2009. Check the links above for results. Again, a clue for when and where to look for unusual species.
Master Birder Class!!!
Yes, we will be teaching a 2018 Master Birding Class at the Academy of Science in SF. The class is now full.

Heads up
Look here for hot topics, links to recent events, or changes in class schedules.
Have News for Wingbeats?
Send to: Bob@Wingbeats.org
Classes Update
Winter Schedule 12/22/2017
Recent Site Updates
Events 7/25/18
Travel 7/8/15
Talks by Bob
Does your group need a bird talk? Check here!
Bob's Photography
MADAGASCAR
Here are a few thoughts on helping this poor but species-rich country